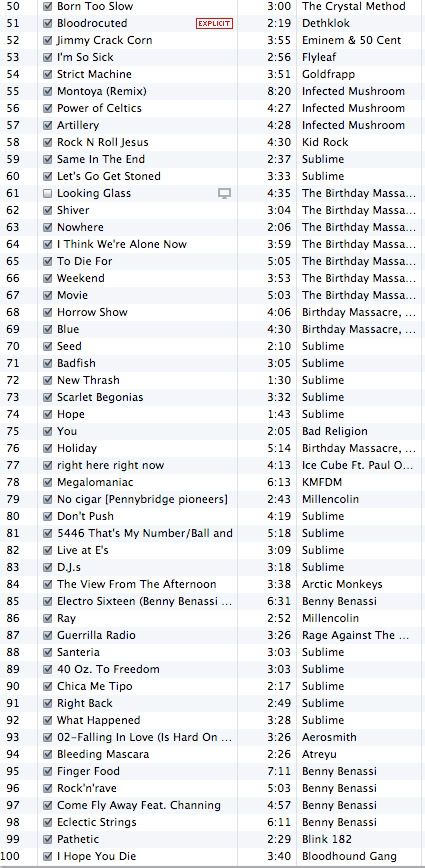 And for the month. Top Games played;
PS3: Fallout 3, LittleBig Planet.
PSP: Warhammer 40k: Squad Commander
PS2: DDRMAX2, Max Payne 2: Fall of Max Payne
Wii: Wii Fit, Speed Racer, Warioland Shake It
Nintendo DS: Jump Ultimate Stars
Xbox360: Guilty Gear 2: overture
And Top Movies/Shows Watched:
1. Supernatural
2. Californication
3. Heroes
4. Van Wilder
5. Iron Man.